Discover the reasons for choosing us
Be a rummy champ with Rummyera
Rummyera is an online rummy portal fully owned and operated by Progressix Innovative Solutions Private Limited. We have a vast experience in running and managing multiplayer games. Our management is committed to promote rummy as a game of skills. Rummyera has an experienced team of industry veterans who bring in expertise from Gaming, Marketing and Technology domains. We take pride in building and maintaining a state of the art rummy platform for our players.
We offer avenues for players with strategic skills to earn cash from the rummy games. We maintain highest standards of game integrity and security. All aspects of our games are conducted in the best interest of our players. The only prerequisite to play 13 Card rummy on our site is an internet connection and your analytical skills. So keep honing your skills of Rummy and enjoy playing on our site.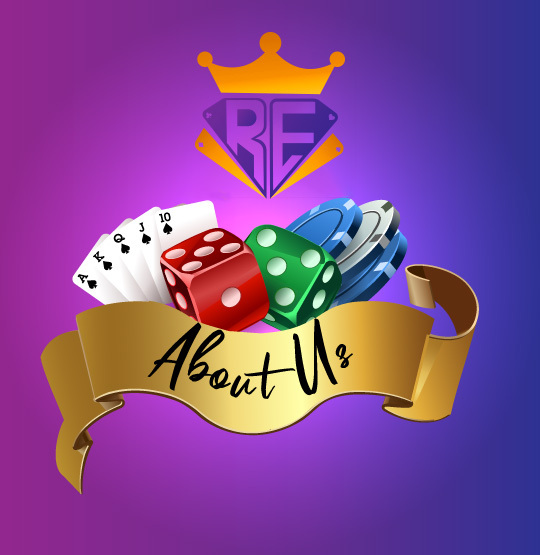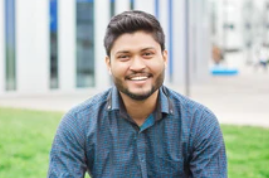 Nikhil Bharadwaj
My friend suggested me to play rummy at Rummyera, I'm very happy that I have choosen Rummyera over the other sites. It is fresh,unique and insanely popular.I wish I had joined it earlier. I'm looking forward to see more cool win in the near future from them.
Riya Sharma
The main reason that attracts me towards Rummyera is the security and safety features that guarantees full protection of my financial and kyc data. Add to this the smooth and unique rummy game varieties make my game even more enjoyable.Thanks to Rummyera for making me skillful.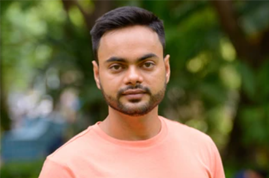 Karan Kumar
It's a great pleasure for me and as well as a wonderful feeling to win cash on Rummyera. I am very keen to play every match in future. Winning here has become one of the memorable days in my life. Once again thanks very much to rummyera.com for organizing this type of programme/ game.
Frequently Asked Questions
1

What's the Joker and wild cards?
In rummy, the Joker is a card that can be used as a trump card. It can be used in place of any missing card to form a set or sequence. There are two types of Jokers: printed Jokers and wild cards. While printed Jokers come with a joker's picture printed on them, wild cards are chosen randomly at the beginning of each game. Wild cards also act as Jokers, so they are a kind of additional Jokers.
2

What is a drop in rummy?
Every player has the option to choose whether or not they want to play a game/a particular round in a game before drawing their first card. If they decide not to play a game/round before drawing their first card, then it is a drop, an initial drop. If a player drops out of a 101 Pool game, they get 20 points as a penalty. The penalty points for dropping out of a 201 Pool game are 25. A player cannot drop out of a Best of 2 or Best of 3 game.
3

What is an invalid declaration?
Before a player can be declared the winner of a game, he/she has to declare/show their hand of cards for validation. This is called showing/declaring. Let's see what kind of hands are invalid.
There should be a minimum of at least two sequences including one pure sequence and the remaining cards have to be arranged in sets or sequences.
The absence of a pure sequence makes a declaration invalid even if there are two sequences and all the cards are in sequences and sets.
Just one sequence is not enough: a valid hand has to have at least two sequences.
The presence of more than 4 cards in a set makes the set invalid. Even a wild card or Joker cannot be added as a fifth card.
A group of cards with more than one card of the same suit doesn't form a valid set.
4

What is the best way to win at rummy?
Here are some tips on increasing the winning rate in the entertaining and exciting game of rummy:
Always focus on melding a pure sequence first as it's a must for a valid declaration.
Learn how to use the Joker wisely as it helps in forming impure sequences or a set.
Keep track of the cards your opponents discard and pick (cards picked from the open deck). Don't give them a game by discarding cards that can be useful to them.
Discard high-value cards as early as possible to minimize your points. Even if you happen to lose, that strategy will help you avoid losing by a big margin.
5

Can I add a 5th card to a set in rummy?
No, a 5th card is not allowed in a set in rummy. A group of more than 4 cards of the same value is an invalid set. Even a wild card/Joker cannot be added as the fifth card to a set.
6

What happens if I make a wrong show?
If you happen to make a wrong show you will get the full count for the game – that is 80 points.
7

Is it legal to play rummy of cash?
Rummy has been declared a game of skill by the honorable Supreme Court of India, making it perfectly legal to play for cash.
Hurry Up!! Don't Miss
The Opportunity To Win cash